Special "wine of the month" only for members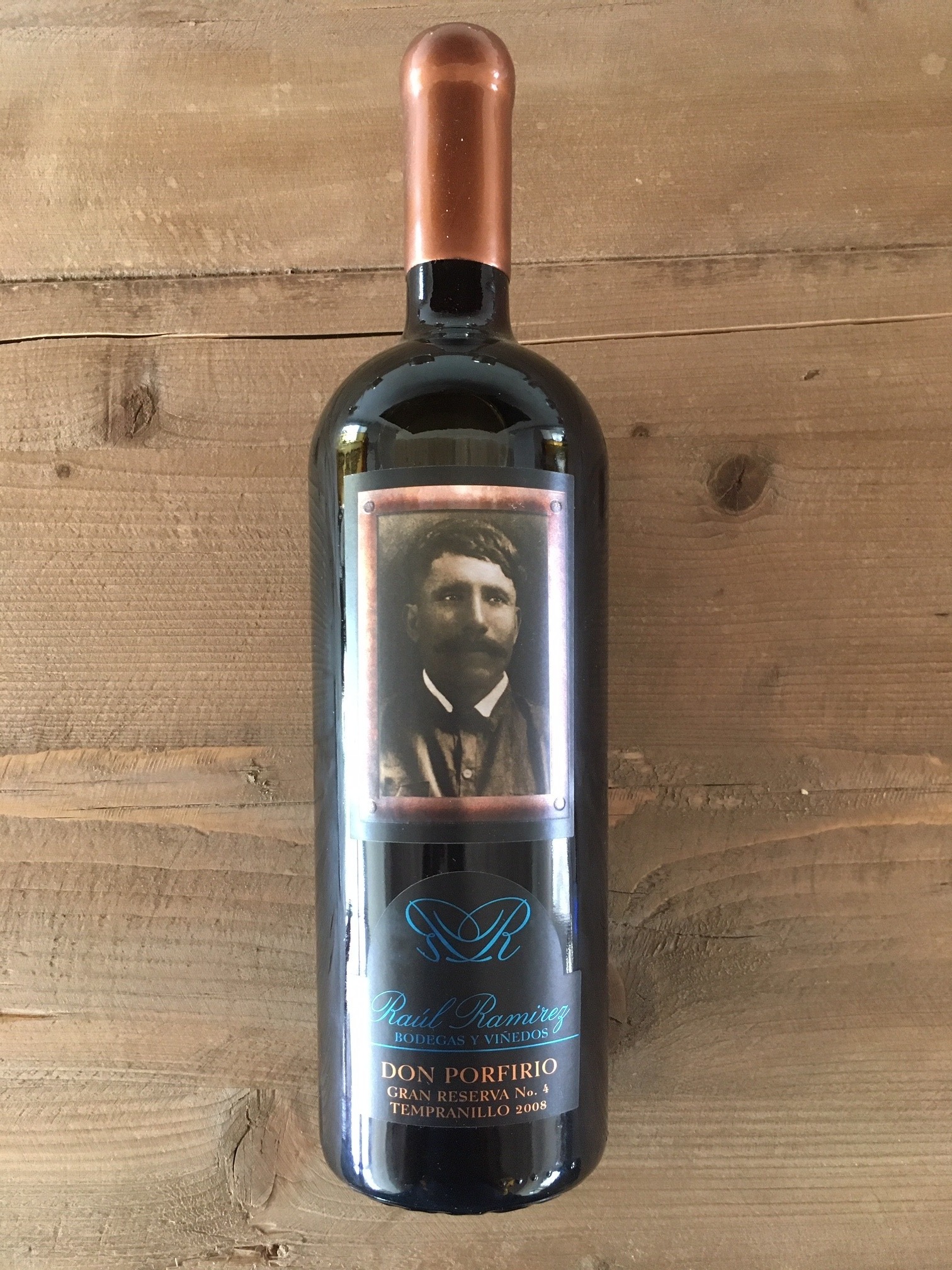 Raul Ramirez's first wine. Paso Robles. 80% Tempranillo, 10% Garnacha, 10% Monastrell. 750 ml. 13,8 % alcohol.
This Gran Reserva blend was aged 3 years in oak barrels. An explosion of spice, black cherries, anise and cedar on the nose is confirmed by a mouthful of cherries, leather, graphite, and currants with a rich, long finish of spicy earth. This is California's version of a fine Spanish Rioja, and its label is dedicated to Raul's grandfather, Don Porfirio.
A historical wine available only for members of El Rancho Wine Club for an exclusive price:
$15.00/bottle
Minimum 6 bottles-Maximum 24 bottles.
No additional discounts apply.
Only available in online store.
This wine only is visible in the website for members logged.
To purchase it, please login first and go to your profile. (clicking on the top of the page "Hello xxxxx (your name)". Click on "Allocations" and you will find this special wine to be ordered it.

//Section 2 Content//